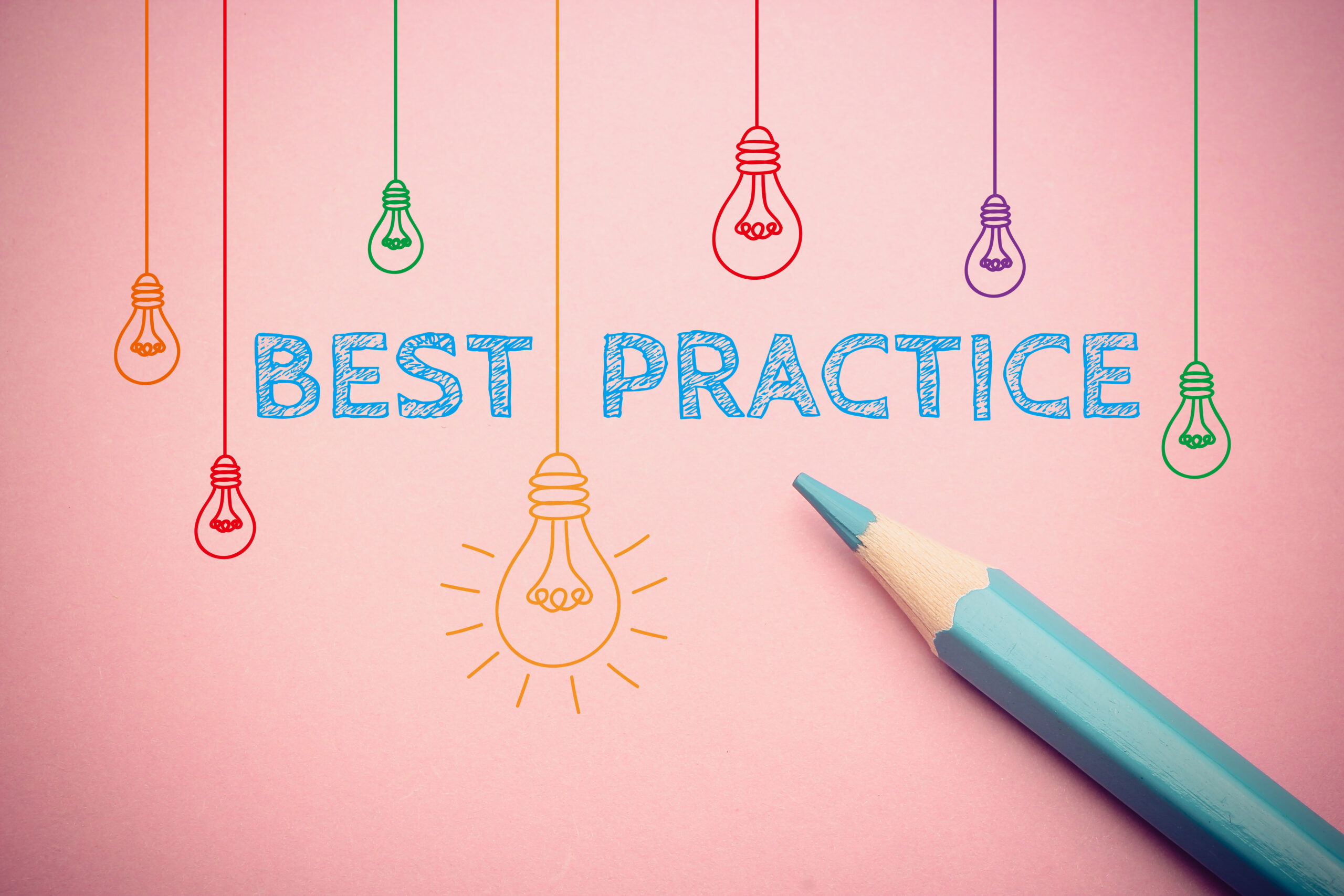 Description
Follow-up trajectory after project courses with entrepreneurial orientation:
•Springplankis an initiative of the Innovation space by the TU/e aim of helping student and their projects reach their next milestone. 
•Setofworkshoptohelpstudentsdevelop theirideasandexplore the option to turn into a start-up
•Reducesthehurdlesforentrepreneurial action
•There are two parts to it, the Pop 'n' Pitch and the Deep Dive. 
•At the Pop 'n' Pitch, students can present their project and receive general feedback on their project and presentation style. 
•The Deep Dive takes it a step further by asking students to define their biggest challenge they are facing at a given moment. During this part students receive help from experienced entrepreneurs and other members of the entrepreneurial community such as members of the student teams, regarding their challenges and where possible they are offered introductions the experts' networks.