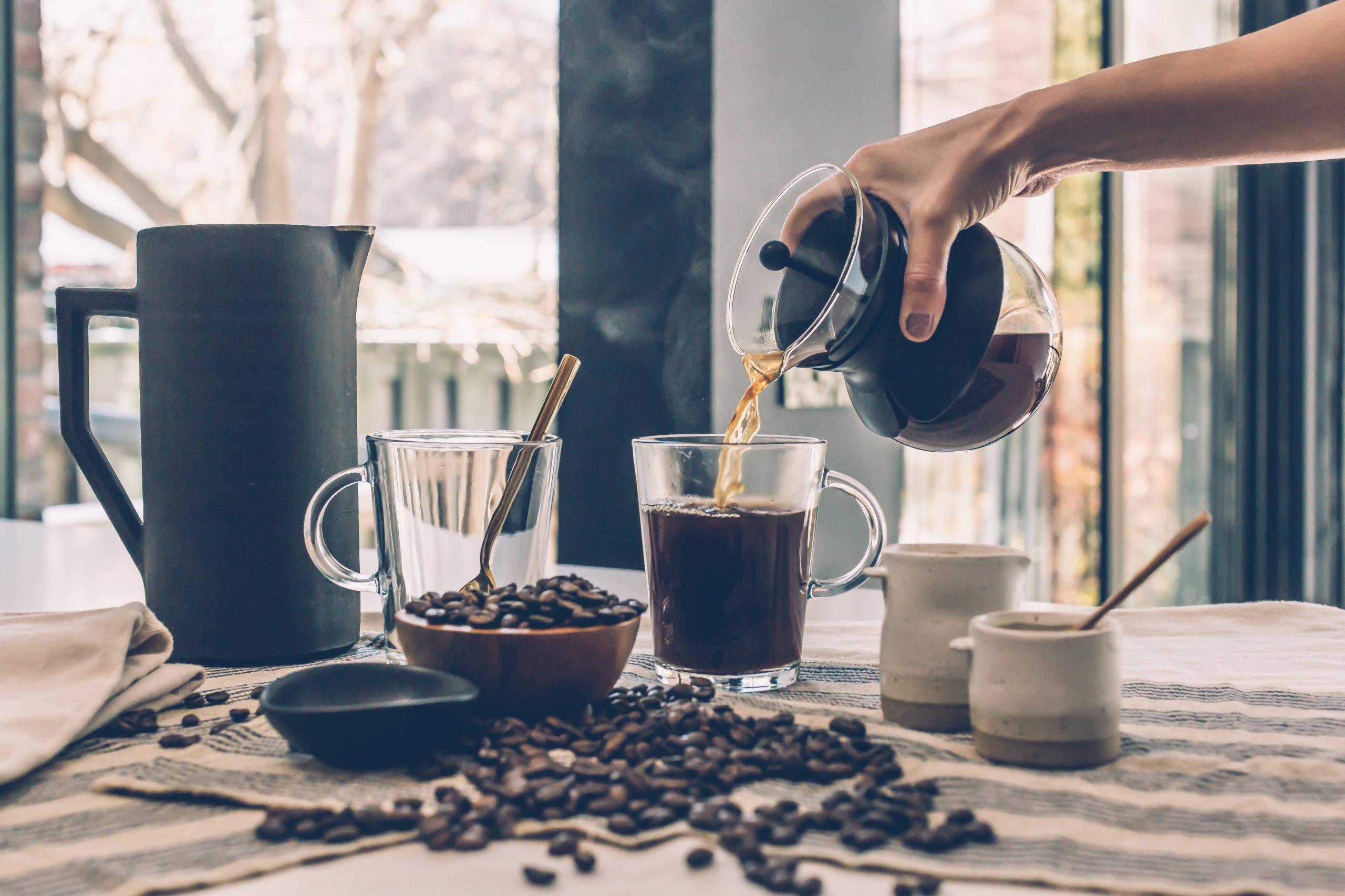 Description
Trends
Today, along with petroleum, wheat, timber and sugar, coffee is one of the main products of
world trade and employs some 25 million people. In market value, coffee ranks second in
world trade, behind hydrocarbons. Since the beginning of the 19th century, coffee production
has been constantly increasing. It went from 99,000 tonnes in 1825 to 6 million tonnes in
2000. It is currently around 9.4 million tonnes with more than 70 producing countries. Coffee
is therefore a product of primary importance on the world agri-food products market.
Context
The idea of marketing my own brand of coffee came to me during my graduation work in Costa
Rica. As an industrial agricultural engineer, I have noticed that since 1980 international coffee
prices have fallen considerably. As a result, many producers are unable to cover the costs of
maintaining their plots. These plots are relatively old, poorly maintained and all the more
susceptible to attack by fungal diseases. Yields are severely affected, weakening the economic
model of small Costa Rican family farms.
Solution
In order to meet the needs of farmers, the Cerezas project was created. He proposes to import
and market a Costa Rican coffee in Belgium. This coffee is exclusively from organic farming. It
is purchased from a producer association for USD 255 instead of the usual USD 190. Cerezas
aims to offer consumers a taste and social journey while consuming exceptional artisanal
coffee and, ultimately, to improve the quality of life for producers in a given region.