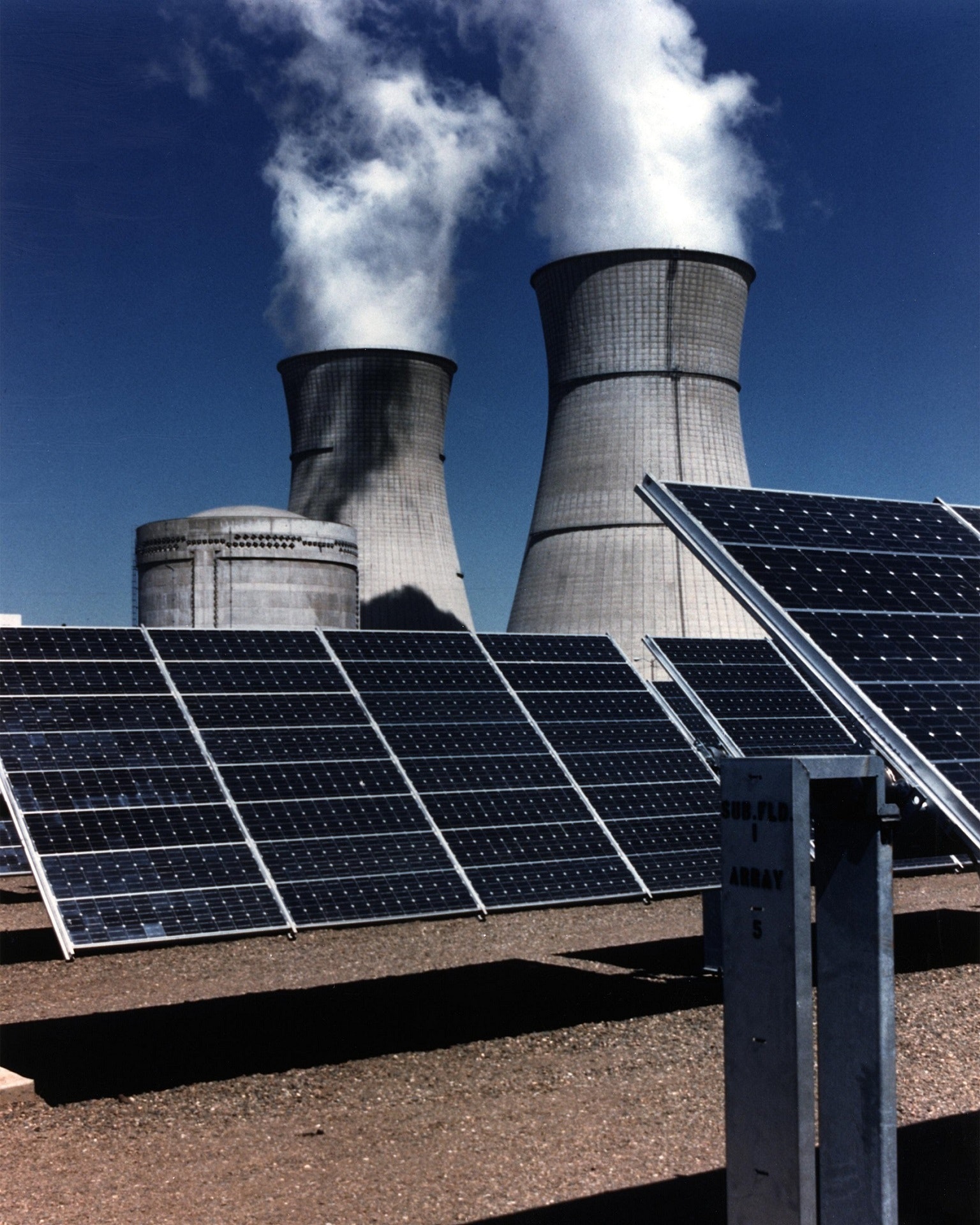 Description
For this mission we have chosen to focus on the following problem : "the access to energy transition
for people in precarious situations". Because of the short timing of the mission and because of our
lack of social skills it was not appropriate for us to interview precarious people on the subject as
they don't know us as trustworthy people. We have therefore chosen to interview experts that have
been working on this particular issue that could then tell us about their experience on the field.
Those experts were numerous with different fields of expertise which allowed us to have a broad
and complete view on the subject.
In this report it was important to really understand who the main target audience was and what
their main characteristics were. The various interviews conducted allowed to notice a major
difference between tenants and owner in terms of power of action. Those interviews also quickly
stated a major difference between the public housing and the private housing as those two are not
managed and financed in the same way.
This report first describes the concrete realities of precarious people, it informs the reader about
who they are and what the daily life of someone who is facing fuel poverty looks like. It also gives
the reader some insights about the difficulties that can be faced by those people to take part in the
energy transition. The most important one being the fact that investing in new equipment or in
rehabilitation work is simply financially impossible for them.
The report studies the ecosystem of the problem and highlights many obstacles that prevent
precarious people from taking part in the energy transition. Those obstacles are numerous and
should not be underestimated. This report, for example, emphasizes the social inequalities that have
been strengthened by policies that are not at all adapted to include precarious people.
A benchmark has been realised on the solutions that currently exist for the precarious people to try
to get out of fuel poverty and to take part in the energy transition. In this benchmark there are
various types of exiting solution that goes from citizen initiatives to public subventions.
The realisation of an impact gap canvas on basis of our research clearly shows that the current
solutions are not sufficient to allow precarious people to improve their energy consumption and
that there is a need of rising awareness of both wealthy and precarious people in order to create a
collective dynamic in which everyone would feel included. This collective dynamic should also create
a trustworthy environment in order for the precarious people to agree to have contractors making
rehabilitation works inside their housings.
At the end of this report a suggestion of solution is presented. This solution is a first outcome of the
research we have done and meet various aspects of the issue that have been identified throughout
the whole mission.