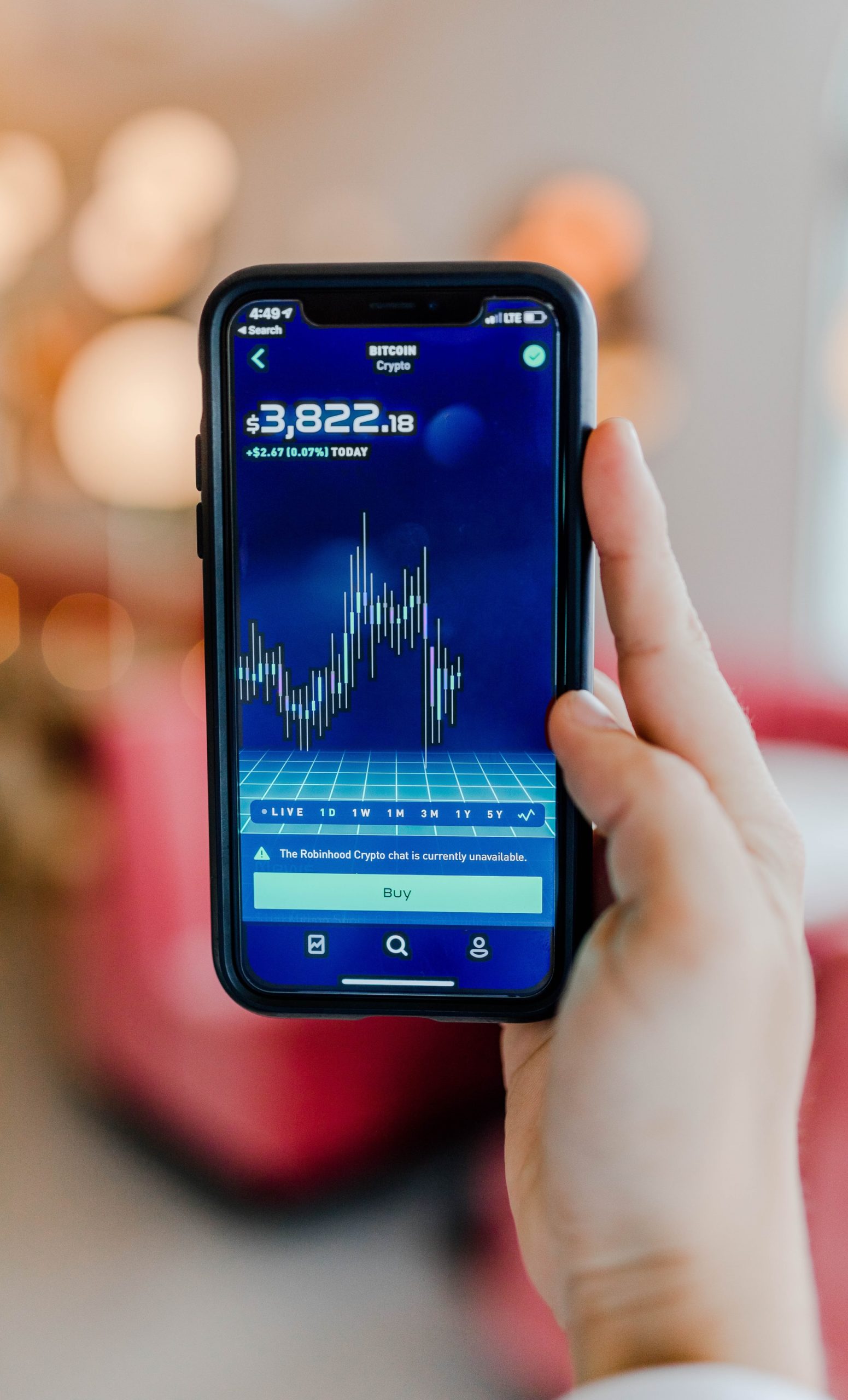 Description
Executive summary
For a start-up that has little financial means, there is a solution other than the classic models of a fundraising and Business Angels: Services for Equity. This work will highlight the advantages and limitations of this method of financing, mainly through testimonials.
These practical experiences were gathered from the CEOs of start-ups that used Services for Equity, companies that offer their services for shares in start-up companies, a lawyer specializing in corporate law as well as experts in economics such as: Olivier de Wasseige, boss of the Walloon Union of Enterprises.
The purpose of this work will be to allow young entrepreneurs to get an idea and to form an opinion on the model. Unfortunately, it does not exist enough scientific work, mainly due to the fact that it is a fairly recent practice, even if similar methods (including the Media for Equity) have already existed for thirty years. This technical note, mainly focused on the experience of Walloon and French stakeholders, should therefore allow start-ups looking for the next step to take to grow, to know better if a Services for Equity relationship would be conceivable for them or not.
Written by: