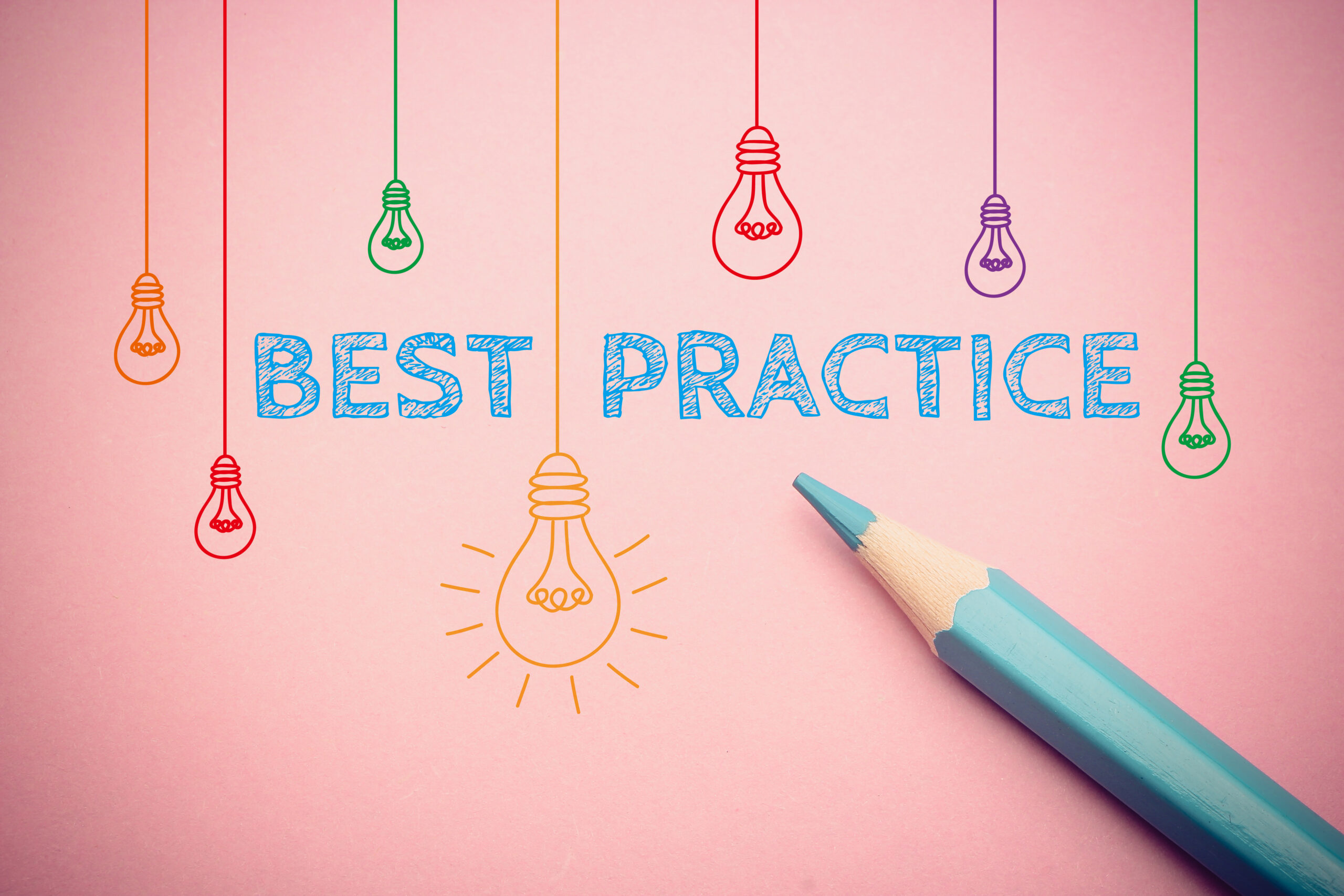 Description
VentureLab is a project initiated by Bernard Surlemont aiming to support students in their entrepreneurial endeavors. Students are in a stage in their life that is ideal to consider becoming an entrepreneur and develop experience in this area. They have ample time to set up new initiatives, no family and financial obligations and therefore find themselves in a luxury position where they can fail relatively inconsequentially. By providing them with a network, the skills, the experience and the self-confidence to become entrepreneurs, VentureLab aims to foster entrepreneurship among students. The cornerstone of the offering by VentureLab are the Entrepreneurs-in-Residence, who act as mentors and guide the students towards a successful venture creation by leveraging their own experience in building a business and managing people. All entrepreneurs-in-residence also have international experience and can thus facilitate the internationalization process of the entrepreneurial students. 
Being coached by a seasoned entrepreneur brings a number of benefits to the entrepreneurial student. First, they receive both professional and personal advice, helping the entrepreneurial students to find a balance between their professional activities, studies and personal life. Secondly, as the student entrepreneurs are matched to an entrepreneur with relevant expertise, the entrepreneur-in-residence can provide hands-on support, business acumen and a valuable network in the industry. All student entrepreneurs participate in a standardized trajectory that integrates the learnings and insights of previous student entrepreneurs and focuses very much on customer validation and getting customer traction. 
This is also confirmed by this quote form François Gérard: "The first positive experience is the meeting of many other young entrepreneurs. The exchange of experiences and advice allows you to take a step back from your project and observe it from a different angle, to have a different approach to the problem. The most interesting aspect for me was the accompaniment by a coach, Hubert Brogniez. Many of the wise advice quickly bear fruit and allow us to move in a structured, step-by-step way towards creating an economic activity. I really found within VentureLab the support I needed, which allowed me to acquire essential tools to achieve my ultimate goal of starting a business." (François Gérard, VentureLab, 2020).