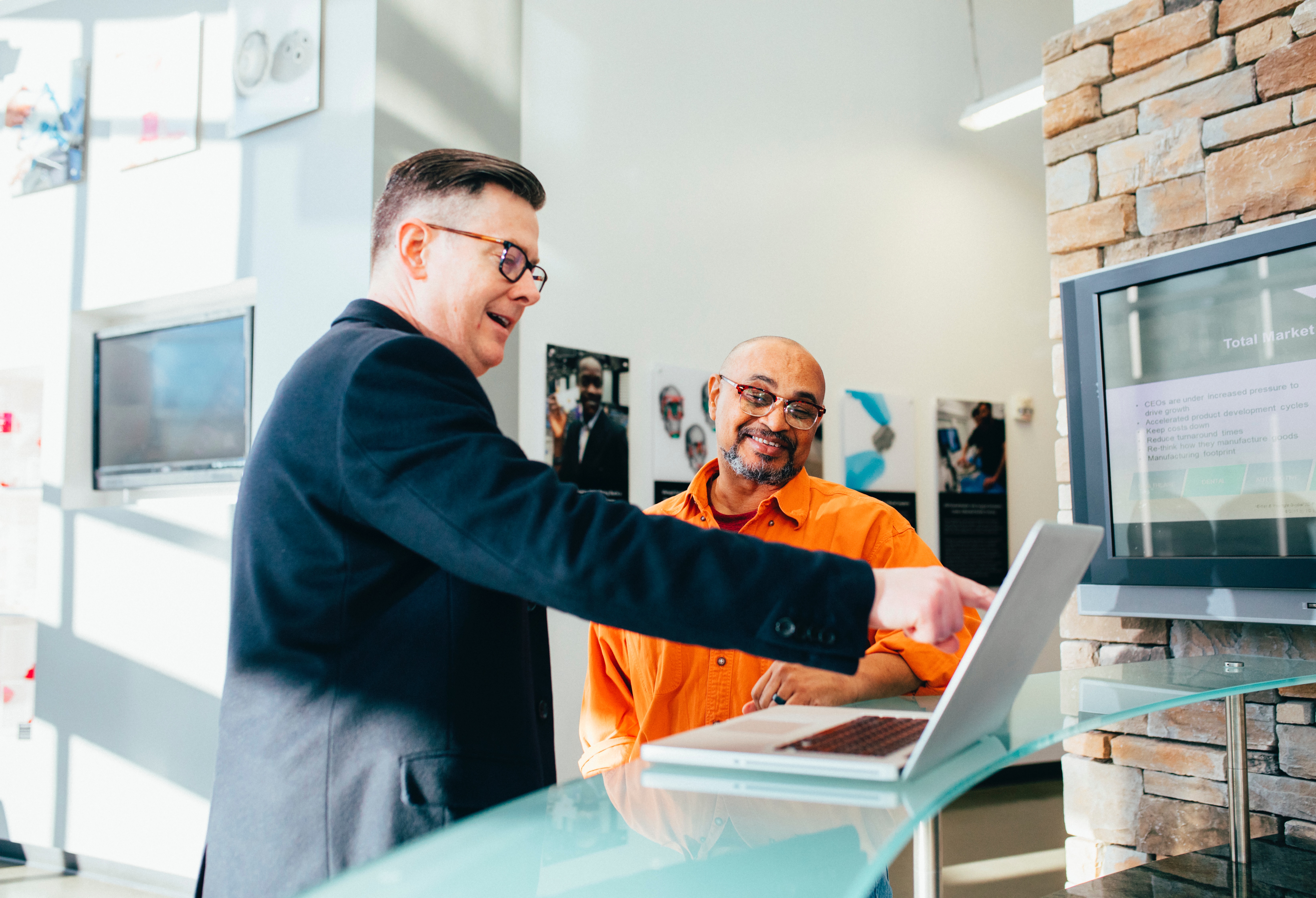 Description
In our ever-changing world, people are talking a lot about business developers as they are becoming more and more popular in the companies. Often confused with salespeople, their profiles/functions have points of convergence but they are far from being identical.
This report will help to understand the main differences between these two functions/profiles. It will also help young entrepreneurs to recruit growth players and provide answers to various questions such as:
–  In the day-to-day of the company, how do the functions of business developer and commercial differ?
–  What profile should my new recruit have if I want my startup to grow?
–  What profile do I need in the immediate future: a strategic support or a sales force?
–  During the job interview, how can I check that my candidate has the essential qualities

that I am looking for?

–  And so on.

At first, I will talk about the roles of the business developer and the commercial within a company. Then, I will develop the ideal profiles for these two functions. Finally, I will give practical advice for the job interview of a business developer and a salesperson.

In addition, I will answer some key questions related to the theme and give real examples based on my experience gained during my entrepreneurship year at HEC Liège. For the most curious, I will also add a last part, regrouping the different useful sources in order to further dig the subject. This part will gather the details regarding some key contact persons.
Written by:
Pierre LAHAYE student at HEC Entrepreneurs 2017-2018