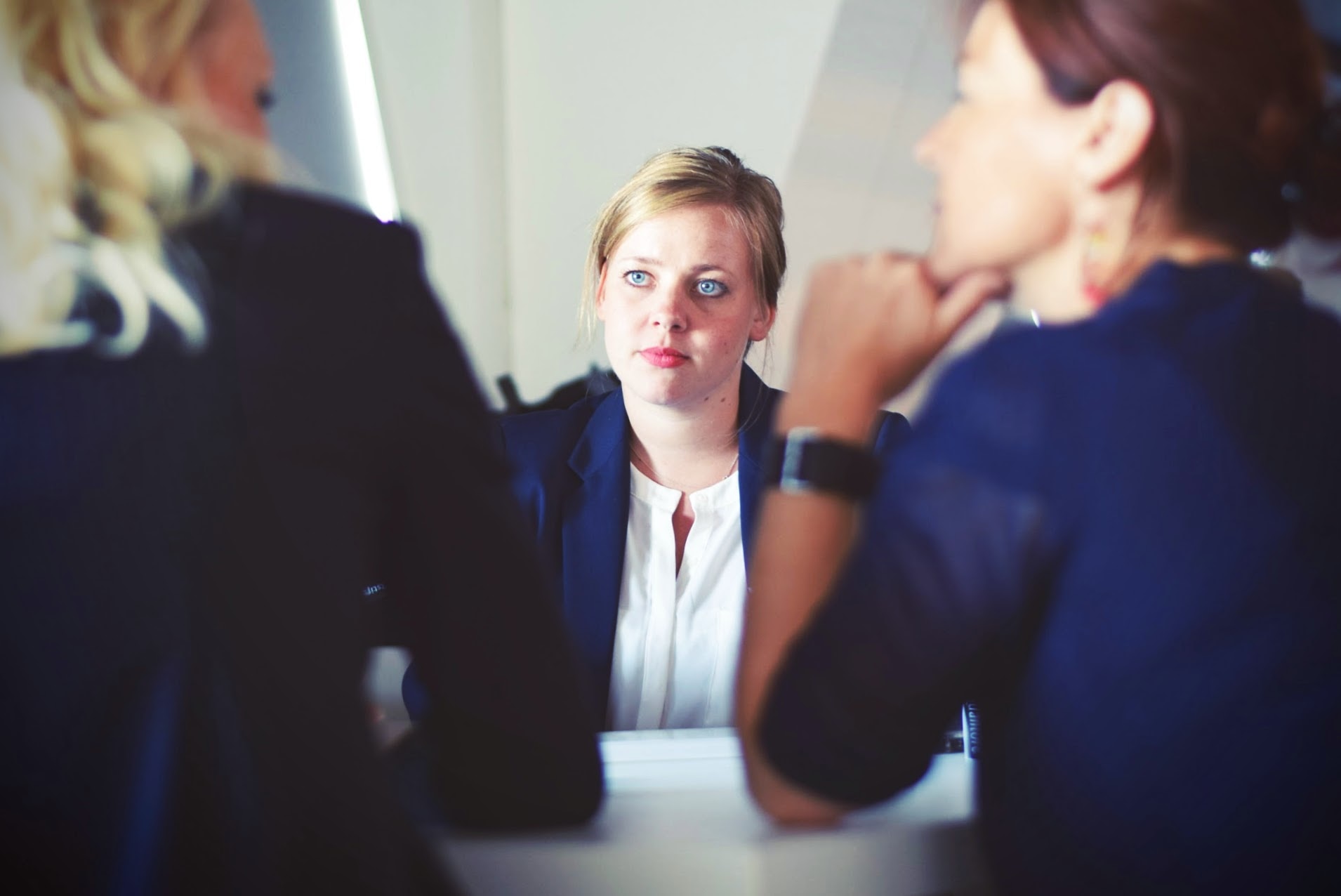 Description
Finding investors for a company is never an easy thing to achieve. Investors in the market are numerous and different and it is hard for a young entrepreneur to know what their expectations are and how to convince them efficiently to invest their money. This technical note aims to clarify the distinction between two of the most common sources of financing many start-ups are confronted with: business angels and venture capitalists.
Business angels, who are wealthy private individuals that invest money in the early stages of companies, have skills and resources to offer to young entrepreneurs. They are generally thought of as a way to bridge the equity gap between the '3F' (Family, Friends, Fools) and venture capitalists. They provide the entrepreneurs with more than financial resources as they also advise them and make their network of contacts available. Venture capitalists invest on behalf of a venture capital company and often come after business angels in the stages of financing. They also bring financial resources, often accompanied by growth opportunities, such as an open door to the international market, for instance. Aside from a difference in their status (private individual/company) these two sources of financing also differ by the amount of money they invest, as well as the relationship they have with the entrepreneur. Business angels should be favoured in earlier stages, when the start-up needs smaller amounts of money and more advice. Venture capitalists should be solicited after one or two rounds of financing have taken place.
Among the most important expectations from investors are: the quality of the team, the return on investment, the opportunity and innovation the project represents and its financial details. Entrepreneurs have to understand that, in order to convince investors, they need to attract them, be able to pitch properly, evaluate the risks of the project and get to know the profile of investor they are dealing with. The business plan itself is a crucial element as it is the starting point for an investor to even consider a project. Both types of investors are more interested in exits than remuneration through dividends and the investment time horizon tends to be longer with business angels.
The example of Hytchers, a start-up specialized in package delivery, represents a concrete example of a start-up, which called on both business angels and a venture capitalist in its different stages of growth. The characteristics and expectations of the sources of financing are aligned with the theory on the matter.
Written by:
Tomas COMBLAIN student at HEC Entrepreneurs 2017-2018