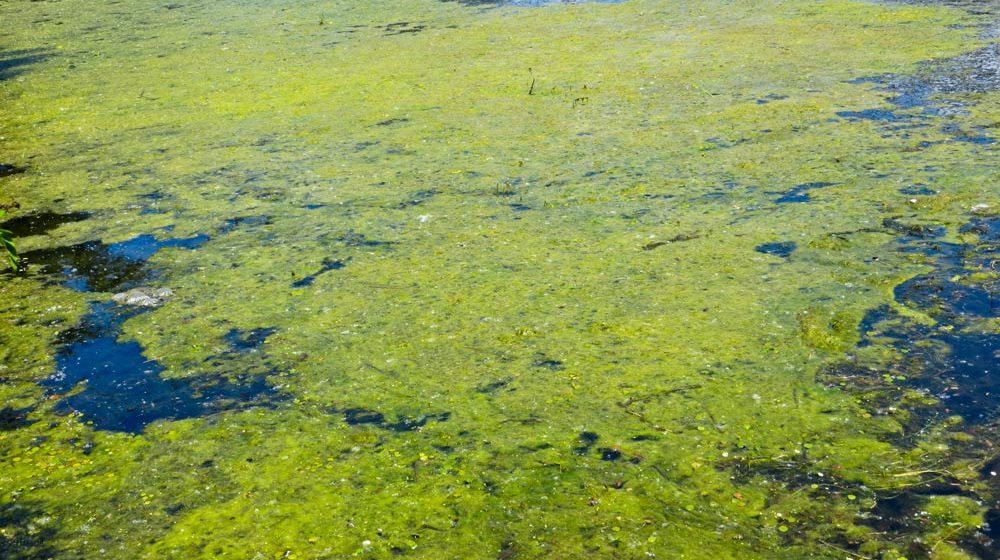 Description
The objective of the mission was to deeply study a problematic of the society in order to spot
if a gap could be fulfilled by a potential entrepreneurial project. In that matter we decided to
focus on the water pollution. By displaying the different kind of water pollution, we decided
to go against a particular phenomenon not well known by the population, called
eutrophication.
This is an ecological process characterized by an excessive supply of nutrients to the water
leading to plant proliferation, oxygen depletion and ecosystem imbalance. Research and
interviews with experts have then been conducted in order to understand the process and the
causes of this phenomenon and it appeared that one of the biggest ones was due to
wastewater discharge.
By focusing on Wallonia, it has been noticed that more than 12% of the population lived in
autonomous sanitation zone, meaning that their habitations must be equipped with an
individual purification system. As a consequence, we chose this angle of attack and decided to
consider and study the ecosystem around these individual systems. Actors implied are
municipalities; the GPAA (public management of autonomous sanitation); installers ,
maintenance and emptying providers and households. We managed to get in touch with every
kind of people and a problem felt by everyone emerged. Indeed, maintenances are not often
carried out within the right time frame leading to a loss of efficiency of these systems. This
problem could actually be partially solved by clarifying the laws and procedures. As a matter
of fact, premiums have been set by the GPAA to encourage people to follow the rules but
people are not often aware of them and often struggle to get the right information. Moreover,
being part of the GPAA will be mandatory from 2021. This role must hypothetically be fulfilled
by municipalities but they don't.
As a consequence, we tend to think that a personalized information for households is a key to
globally improve water quality in Walloon watercourse and would be beneficial for each actor.
We proposed some entrepreneurial project for this purpose at the end of this report.