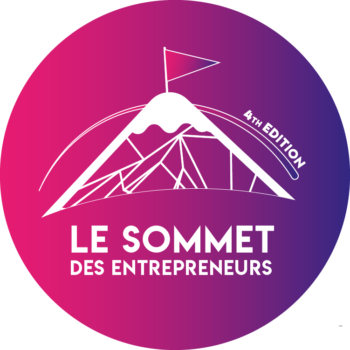 Description
The Entrepreneurs Summit is the ideal meeting point between current and future entrepreneurs, from here and elsewhere, to enhance their projects through unprecedented exchanges.
7 highlights.  + 1000 participants.
+ 10 000 € in prize money
Are you a student entrepreneur looking for new perspectives for your project? Do you want to open up your field of possibilities? The Summit is the flagship event for entrepreneurs of today and tomorrow.  Over this three-day period, discover practical ways to give your ideas a boost.  It is also an ideal opportunity for inspiration, a chance to take the pulse of entrepreneurial trends that will lay the foundations for a more just and sustainable future.
Wanna be part of it?
REGISTER ON THE WEBSITE: Entrepreneurs Summit 2020
Details
Date

From 25/10 till 28/10/2020

Lieu

Liège