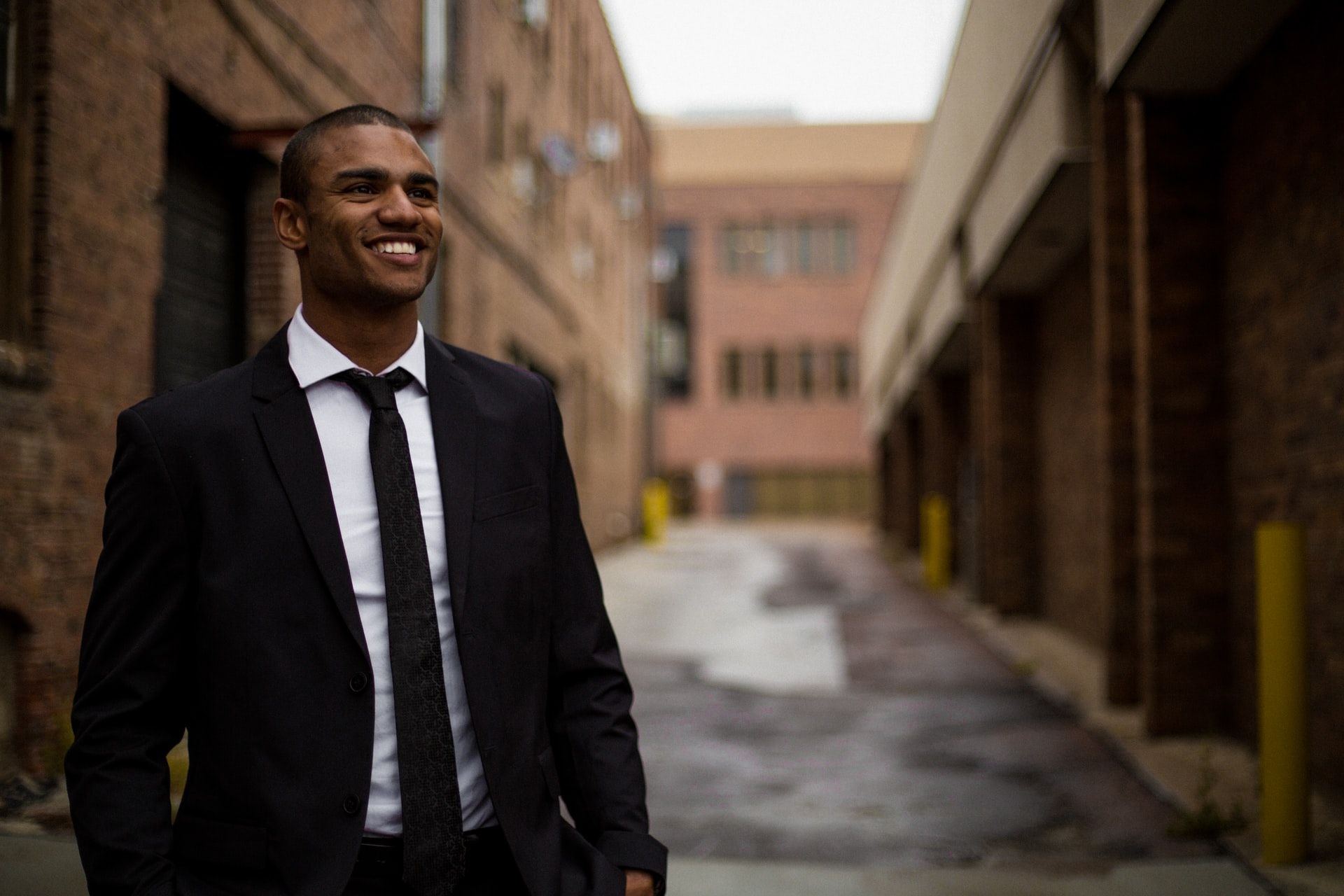 Description
The question of development in an entrepreneurial project is at the heart of this capstone project, which is structured in two main parts:
First, it will study the concept of business development and the function of business developer by illustrating its usefulness, its relevance for the entrepreneurial project on the basis of scientific literature. The development of a start-up requires the contribution of a transversal synergy connecting the sales, marketing and communication aspects in order to achieve its growth objectives. Business development offers start-ups new tools to convert economic transformations into opportunities.
The second part of this capstone project is dedicated to the analysis of the business developer's work methodology while illustrating a set of technological or personal development tools useful for the growth of start-ups. This analysis will be based on field interviews with various business developers. The contribution of business development should be highlighted from the identification of a problem to the implementation of the financial plan, including the decisive phase of the sales process.
The purpose of this capstone project is to provide a practical guide through a listing of business development tools useful to the entrepreneur in the context of the growth of a start-up. Through the illustration of the business developer's professional approach, our study will demonstrate that he is a central actor in the construction of the Business Model. He is in direct contact with the client in the field, while at the same time developing strategies for business growth.
Written by: