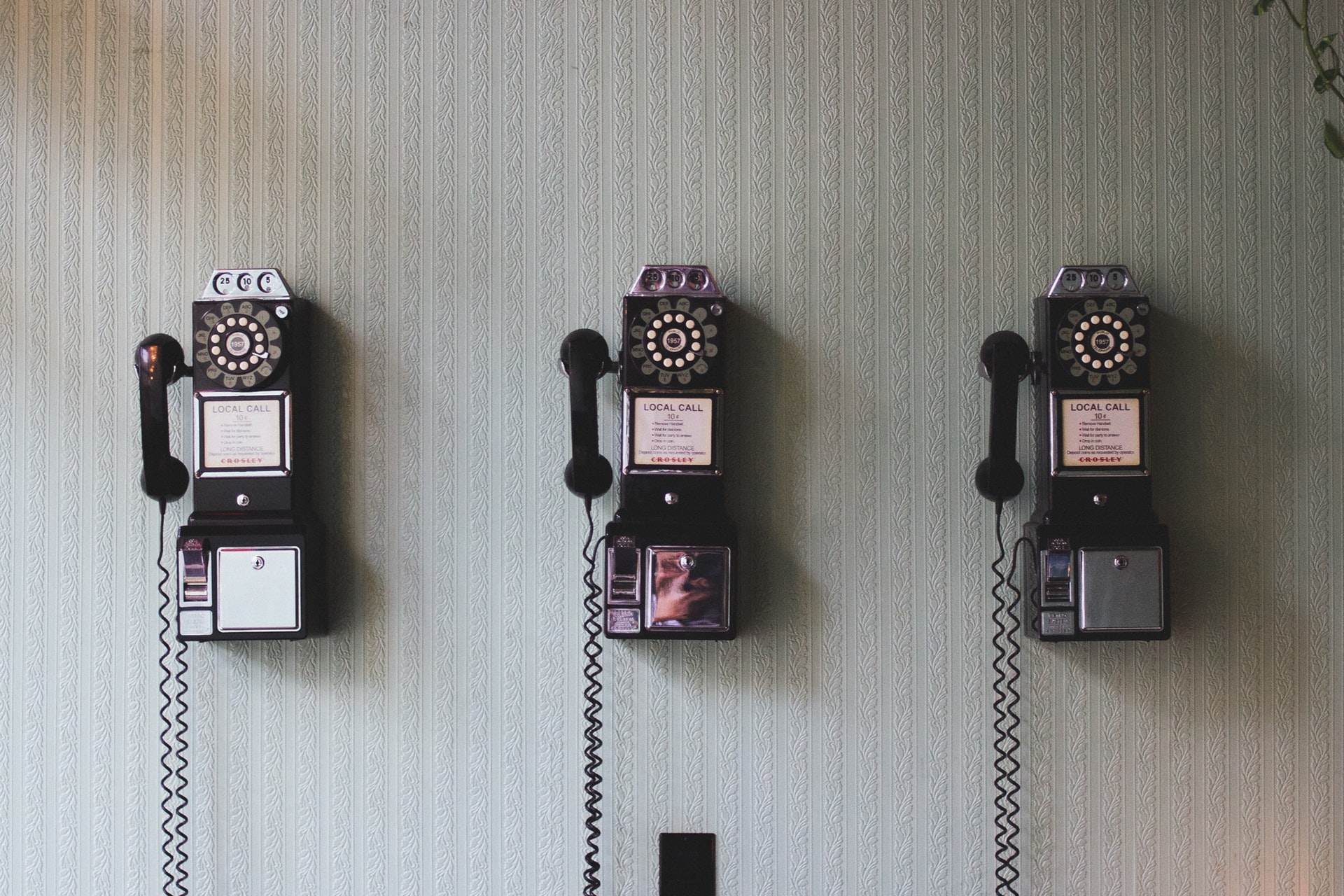 Description
When creating a product or service, it is essential to think about the customer for whom it is intended. However, some entrepreneurs sometimes see their marketing strategy become more complex when, in order to sell a product, they must go through an intermediary. Thus, when embarking on a Business to Business to Consumer model, the fact that you rarely deal with the real user of your product can be disconcerting, especially when you are just starting out on an entrepreneurial adventure.
Indeed, if the company's value chain diversifies through BtoBtoC, the communication challenges that result from it also become more complex. It is therefore very important to think upstream about the communicational and organisational aspects related to the integration of intermediaries into your business project, in addition to all the usual considerations required to develop a business model.
The purpose of this note is therefore to provide reflexion paths and advice for any young (or not so young) entrepreneur who might be confronted with challenges of communication in the BtoBtoC sector.
Written by: