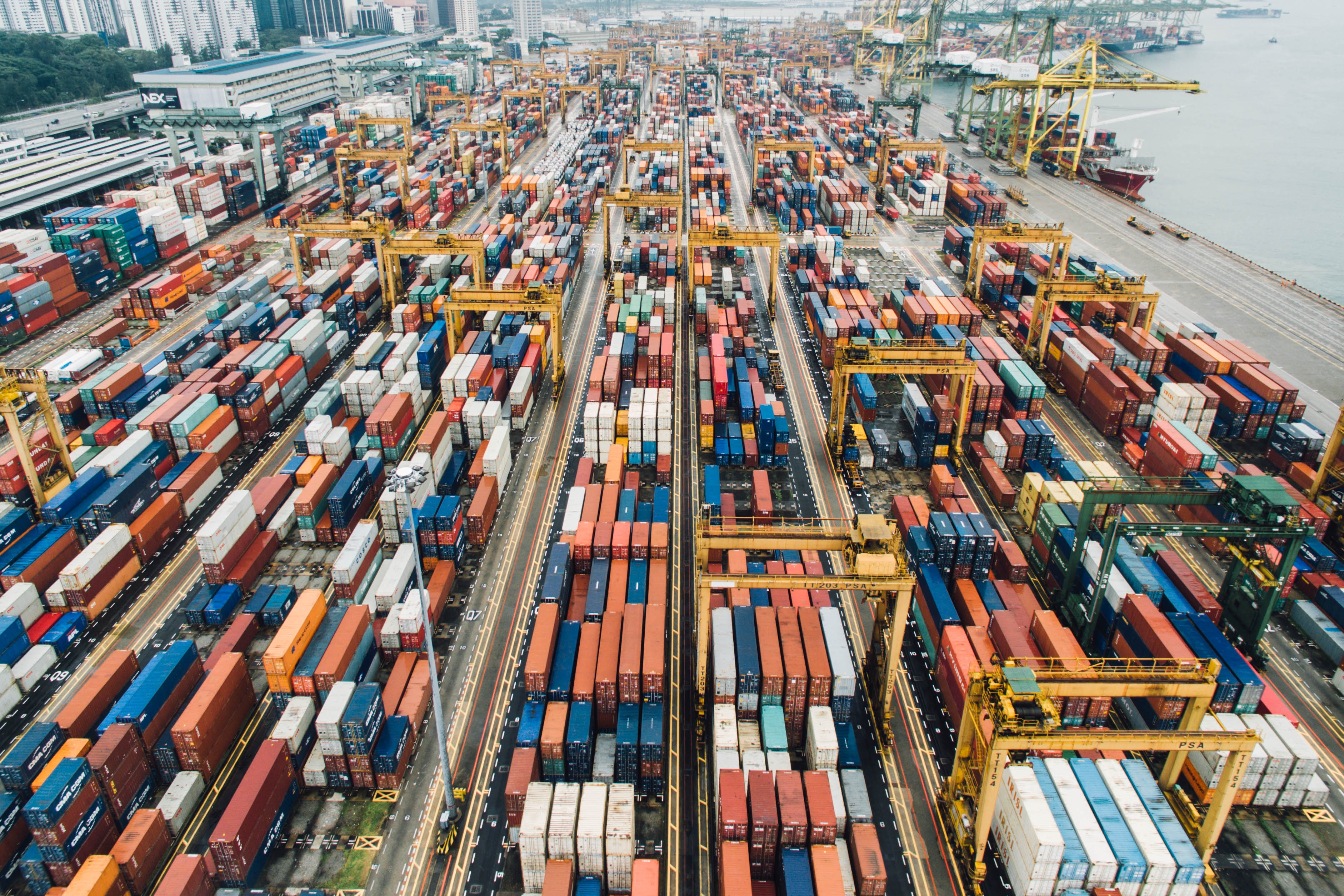 Description
In 2017, e-commerce grew by 17 %. Even today, e-commerce is doing extremely well and is growing at a fast pace. More and more companies are developing their online presence and total sales reached nearly $ 2 billion in 2017. Observers say this growth is not about to stop and therefore, e-commerce has a bright future!
The rise of marketplaces such as AliExpress or Amazon gives access to tens of thousands of online references at very competitive prices. Following this, an opportunity for digital entrepreneurs was born: drop shipping.
Drop shipping is a kind of e-commerce by which the seller has no product in stock and deliver the final customer directly through his supplier (without the customer knowing it). So, the merchant does not have in stock, the product he sells. He buys it from his supplier when the customer effectively places an order. It is then the supplier who takes care of the delivery to the final customer. The goods never go through the seller's stock.
Drop shipping has many advantages for entrepreneurs wanting to engage in e-commerce: starting capital reduction, overhead costs reduction, negative need for working capital, ease of implementation, geographical freedom, choice of a wide range of products, easy expandability and invisibility of the supplier.
However, this way of e-commerce also has some disadvantages such as low margins, inventory problems, complex delivery and potential vendor errors.
All products do not lend themselves to this practice and one must select the right suppliers while paying attention to scams. Nevertheless, with an adequate strategy, an entrepreneur can then select products that meet different criteria (niche, potential margin, and so on) and face the risks/pitfalls of this practice. He can then focus on promoting his shop to sell a maximum of products in order to generate revenue for his business. This will be possible provided only if one respect the key factors of success.
Written by
Antoine BAGUETTE
student at HEC Entrepreneurs 2017 – 2018