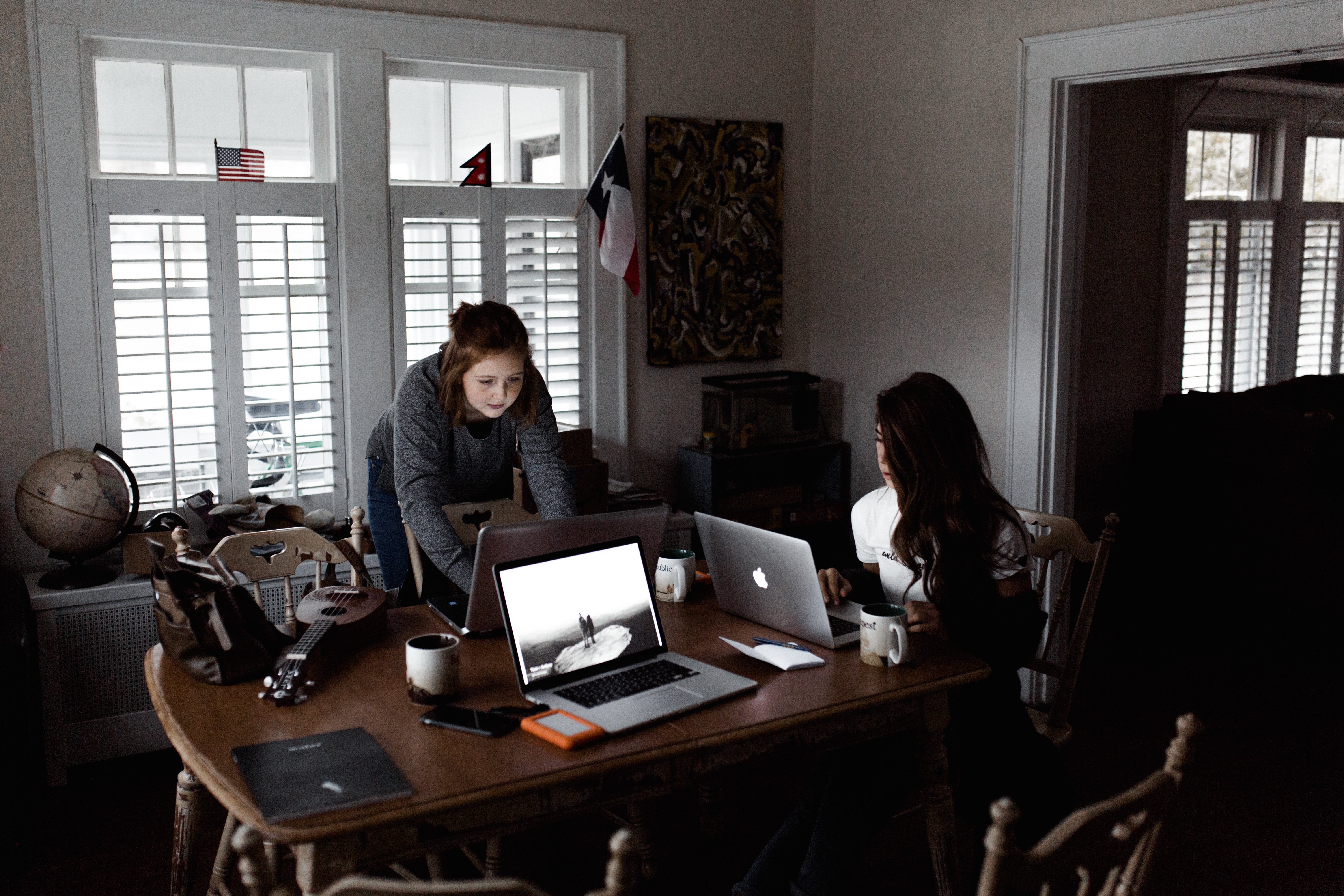 Description
Today, more and more students are jumping into entrepreneurship. There are over 5,000 in Belgium to benefit from the student-entrepreneur status. However, what happens when they finish their studies? Students face several options. He or she may decide to start as a full-time entrepreneur, to combine his project with another professional activity and thus to undertake part-time work, or to abandon entrepreneurship. One of them told us: "In our studies, we were in a strict framework. Then, comes the graduation ceremony and there, we are released in nature. The big problem today is that there is almost no support once we finish our studies". This technical note's intention is to inform the student-entrepreneur on the elements to be taken into account to make their choice and thus, to allow them to better understand the transition from the student world to the professional world.
In this technical note, we will discuss the advantages and disadvantages of entrepreneurship at full-time or part-time based on scientific studies and testimonials. The influence of the country where you live in will also be developed. Then, we will discover the concept of "opportunity cost" that sometimes tilts the balance on one side or the other. Subsequently, we will highlight the various existing financial assistance, whether regional or federal, to meet the main fear expressed by young people wishing to invest 100% in their project (to be short of money to live). We will then discuss the Woople effect concept in order to understand better the fear of difficulties to combine several professional activities expressed by young people wishing to become a part-time entrepreneur after their studies.
Before discovering two testimonials from young entrepreneurs who made this choice a few years ago in order to illustrate this decision-making process, we will answer three questions. Will my project or business be less successful if I am a part-time entrepreneur? Is starting a part-time business is it a step towards full-time entrepreneurship? Are there differences between men and women? Finally, in the last section you will find various resources available if you want to learn more about the subject.
Written by:
Amandine SANFRATELLO student at HEC Entrepreneurs 2017-2018