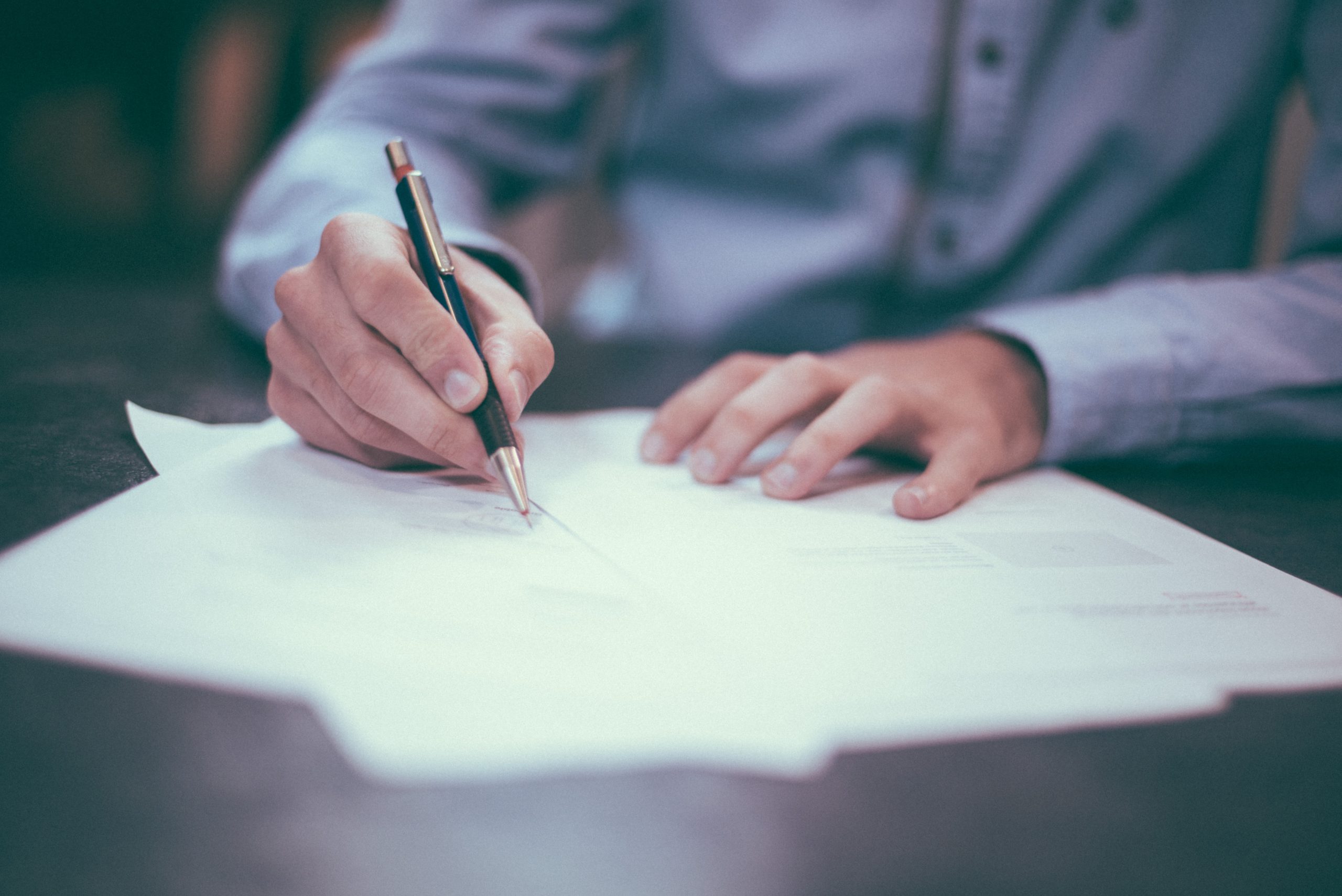 Description
Scenario
The scenario explains the context of the research. Its purpose is to give basic information about Intellectual Property and motivate the reader to continue reading in order to find out why he should strive to obtain IP rights and how to obtain them. The scenario also helps to understand which types of IP rights exist and how IP is organized.
Development of the key lessons in relation with the subject matter
This second part gets to the heart of the matter and demonstrates why it is important to protect a trademark and how to protect it. It also explains briefly what happens after the registration of a trademark.
Questions
This chapter gathers questions that are frequently asked to IP specialists and other questions that may bring interesting additional information to complete the preceding part.
Examples et illustrations
This part contains a timeline that shows to startup companies and entrepreneurs how to synchronize the registration of their trademark with the evolution of their business, and two stories of entrepreneurs in relation with their own experience with IP rights.
For more information
This last chapter gives the links to websites where one can easily obtain more information about the subject. It also contains the names of the consulted persons and the list of reference material/ bibliography.
Written by: