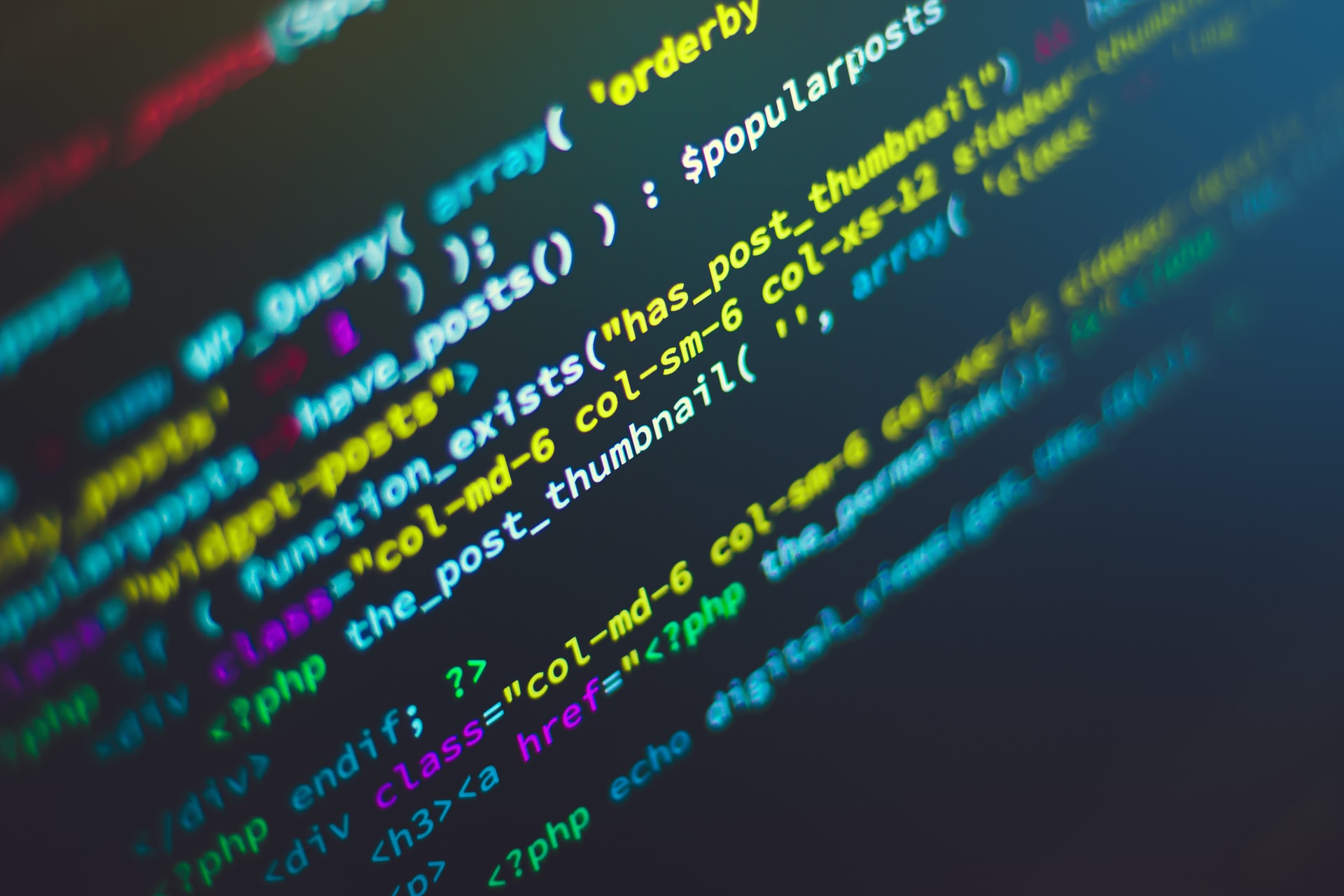 Description
Executive summary
The choice of developing a mobile application or a website can arise for any entrepreneur who wants to offer digital content. But there are a lot of technologies and constraints for each of those, so it can be difficult to make a choice.
The 3 main application types are native apps, specific to each platform, hybrid apps, which use web technologies, and cross-platform apps, which allow only one development for all platforms.
For websites, traditional responsive websites can adapt to all screen sizes and therefore offer a mobile experience while facilitating the development process. Progressive web apps are a mix between the 2, as they are websites that look like apps and can be used as if they were.
The most important criteria concerns the price: if the budget is big enough a native app will usually be the best solution in terms of user experience, but with fewer means cross-platform apps can offer a similar experience. The cheapest is still a website, but it is important to offer the medium that is the most adapted to the way of consuming the content: unique or infrequent use is easier on a website than on an app, which has a bigger entry barrier, but which suits more a regular use than websites do.
There are also technical constraints to take into account regarding what can be done with each technology, but that can also increase the cost depending on update frequency for example.
Written by: