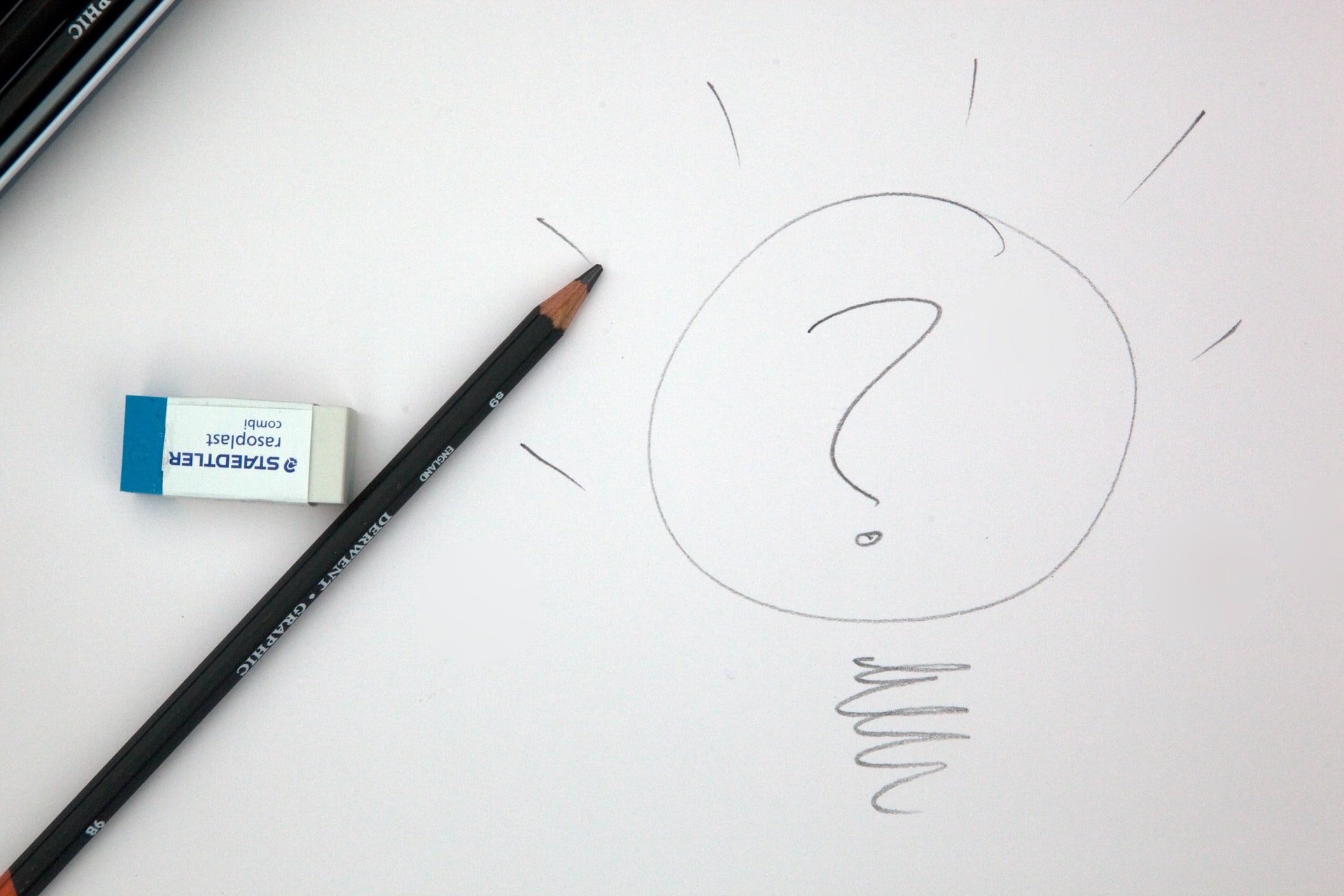 Description
SEE-V-Lab – Expertise Grant
You are a student, a young graduate or a researcher?
You have an entrepreneurial project and you have already validated your Value Proposition and have a first version of a product market fit?
You are supported by a support structure (incubator, accelerator)?
You need a specific expertise to go further?
 Apply now to win €5000 (VAT incl.) worth in services!
Eligible services include:
▪ IT development /platform (e.g., app or website development)
▪ Communications (e.g. branding, graphics)
▪ Digital Marketing
▪ Sustainable Economy advice
How to apply?
Together with your coach/support structure, pick out one of the 4 sectors (only one grant/one sector/project) and fill in your application form (download here Application Form)
Deadline for application:
March 30th, 2020
Details about the sectors
Communication (advise, creation and/or implementing about creating a company brand and graphic charter, establishing an effective, relevant and international communication strategy, creating communication support (for example: using several languages), developing a website and/or communicating about events)
Digital Marketing (strategic advice, Individual training and/or Implementation)
IT development and platform (advise, creation and/or implementing about IT advice (diagnostics), analysis and proposals/outlines of IT solutions, integration of IT solutions, IT development: online platform, mobile apps, e-business solutions, etc, and/or adaptation of IT platforms to the EUREGIO market
Sustainable economy (advise, creation and/or implementing about how to promote societal and environmental innovation through the project and being empowered to do so)